At Ocean Club, Executive Chef Bruno Anon and Head Chef Daniel Hùynh Văn Tiến have created a selection of exceptional dishes celebrating the harvesting season of the Australian Black Truffles. The immersive menu reveals the unique aroma and delicate taste of the black truffles with a collection of five courses. Guests can enjoy a preferred serving with any dish at Ocean Club or follow Chef's recommendations for exquisite pairing.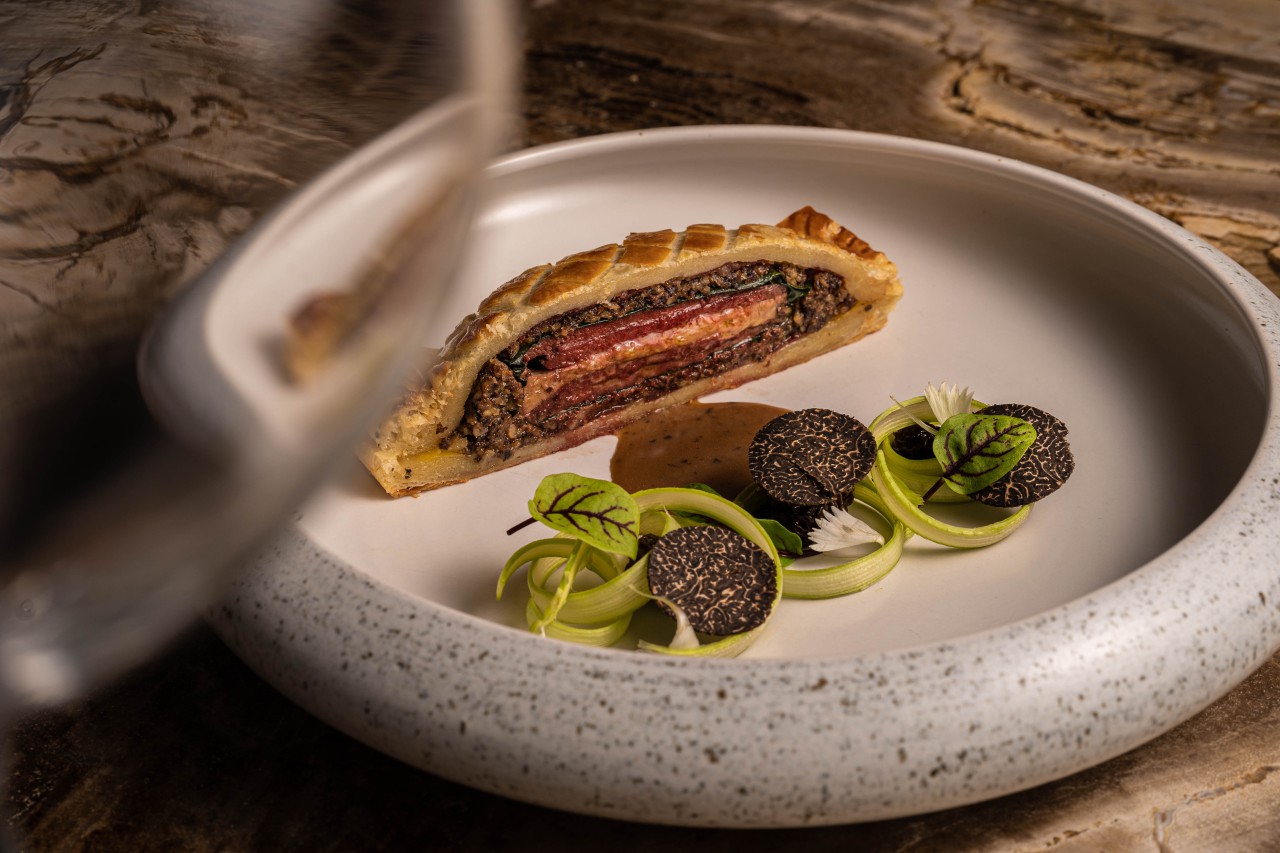 While the season for harvesting truffles in Europe isn't due for another few months, the Australian truffles are harvested from June to August, providing fresh roots during the summer season. The truffles are cultivated in Manjimup, Australia's first truffière, an estate known for Black Pèrigord truffles and award winning vineyards.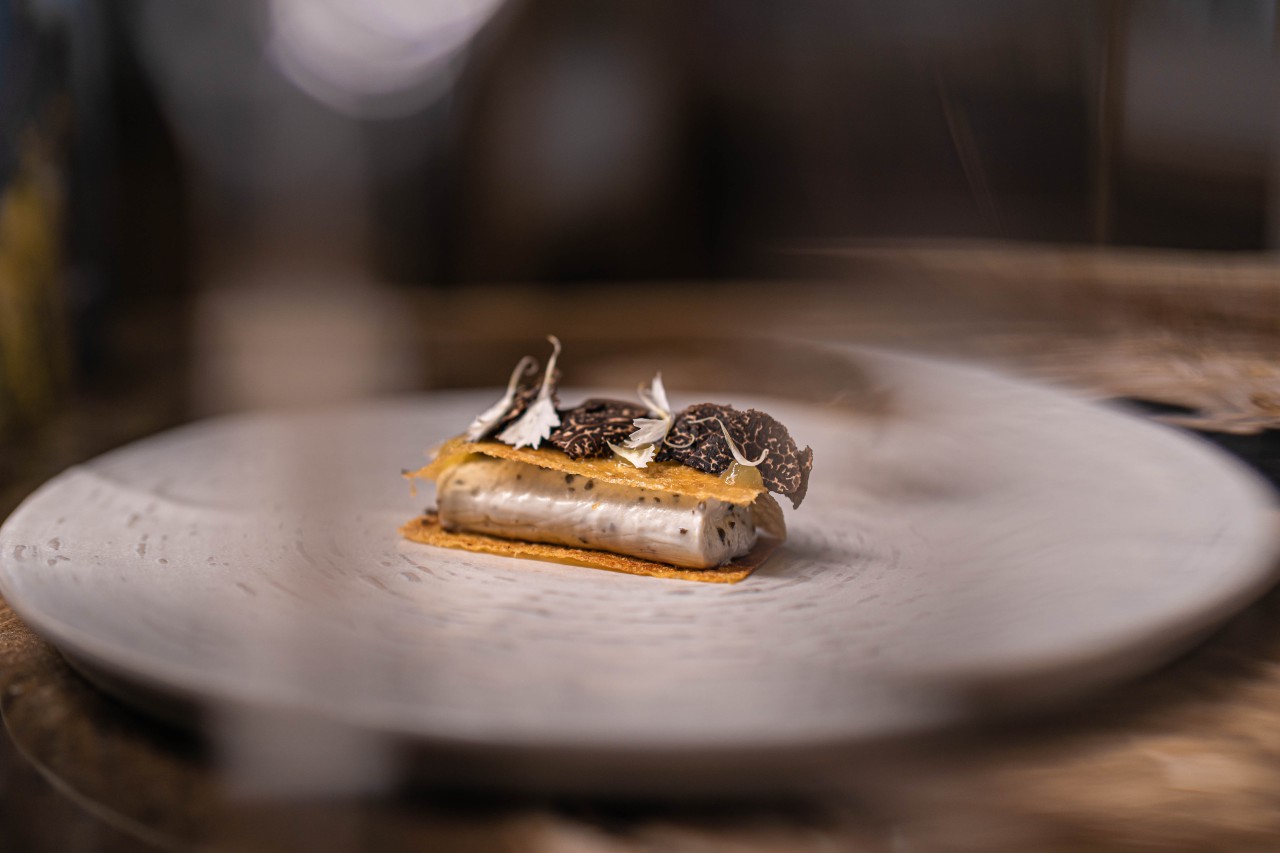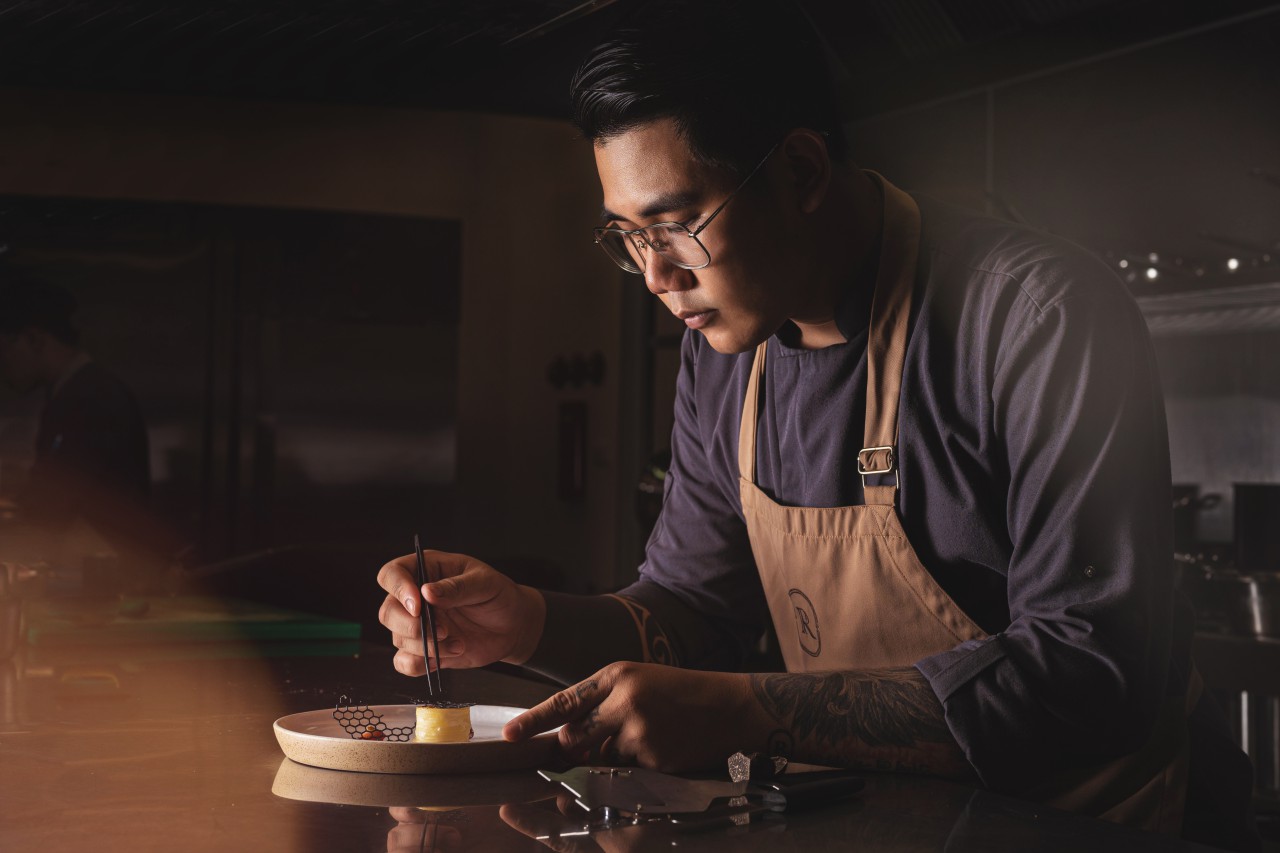 A sumptuous array of gourmet dining will welcome guests and visitors alike at Ocean Club from 4 to 7 August. The Mediterranean menu pairs delicious dishes with black truffles for a culinary discovery. The collection of five courses includes Pigeon Foie Gras Wellington with Ceps and Black Truffle Sauce, Fresh Burrata with Iberico Ham and Truffle Honey, Egg Ravioli with Black Winter Pèrigord Truffle.