Today, an exclusive selection of gourmands discovered the secret of Speyside during a world-class, spirit-paired dining experience that was as charming as it was sophisticated.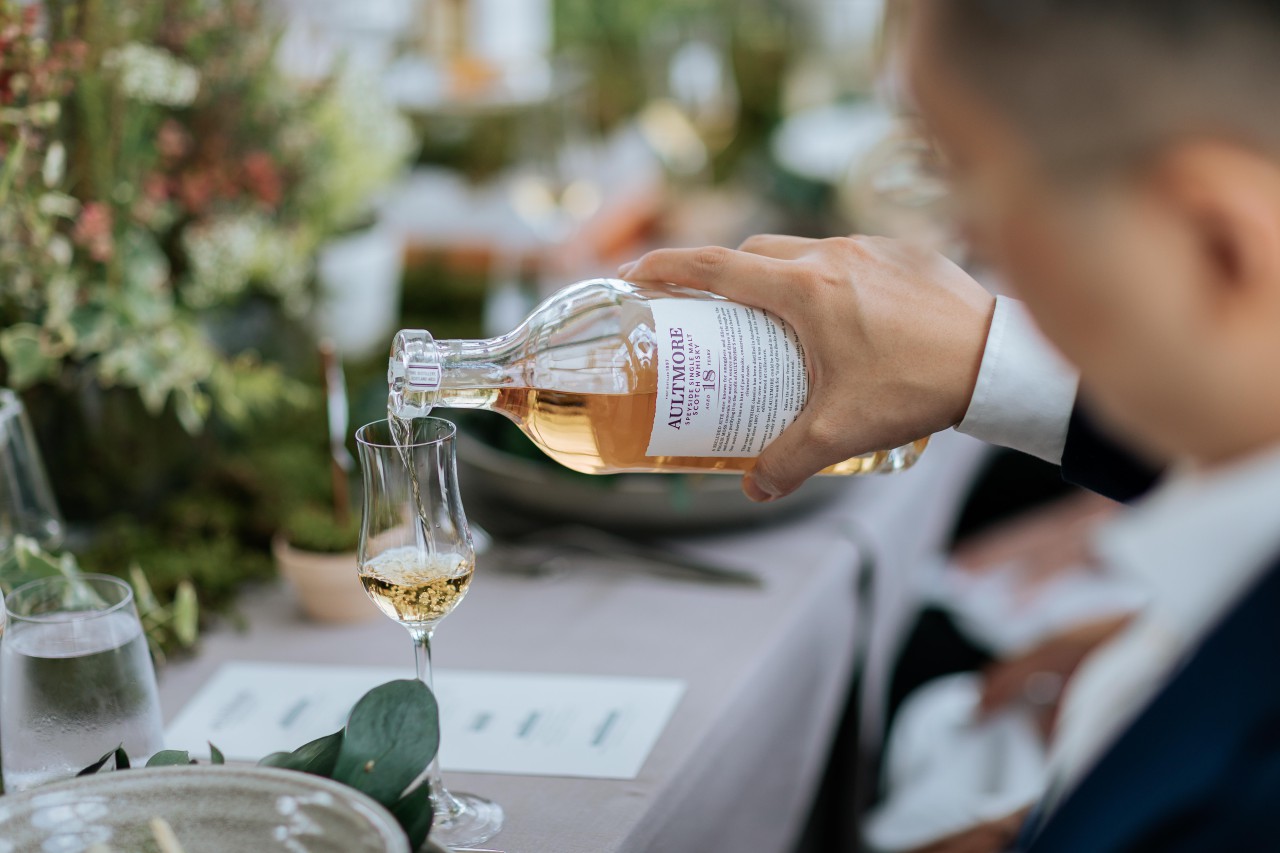 Organised by Bacardi Vietnam Limited, the event was held along a quiet stretch of the Saigon River in the Sapphire Room of the Mia Saigon Hotel. Serving as the first in a sequence of epicurean adventures known as 'Secret Spaces Dining', guests were welcomed with an aromatic single malt and immediately reminded of the magnificent allure of Scotland.
Inspired by culture and nature and prepared by Executive Chef Julio Gomez, the six-course international lunch featured dishes from around the world under such themes as 'Under the Sea', 'Summer Tiradito', and 'My Grandma's Kiss'. Each dish was more flavourful and delightful than the dish before and paired with its own delicate Scottish speciality.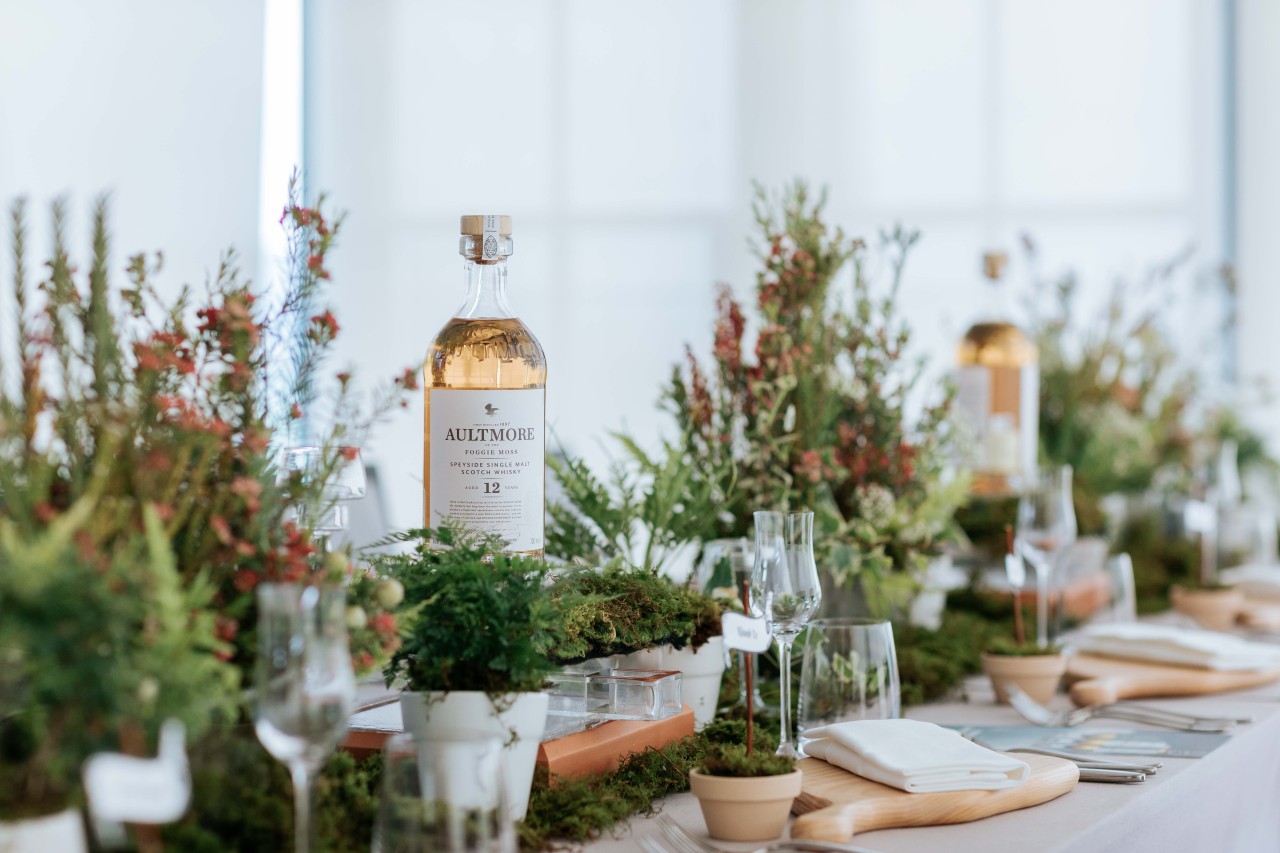 Following the success of this first pairing experience, the Bacardi Vietnam Limited team will continue to introduce the best kept Speyside secret to VIP guests in a series of exclusive hideaways across the country. Centred around mystery, purity, and quality, the events are more than a lesson in pairing; they will awaken the senses and transport guests to Scotland, combining seductive scents, natural environments, delicate dishes, and fine flavours.
According to Eventbrite, 75% of people surveyed believe unique dining experiences are worth a higher price. More than distinctive music and interiors, experiential dining tantalises the senses through inventive menus, flavours, and moments.
Secret Spaces Dining by Bacardi Limited has continually met this evolving expectation and seen great success around the world. With changing venues and themes, invited guests are always wowed by the creative concept, thoughtful organisation, and unique menu. Destinations have included tropical forests, green fields, and the middle of the ocean, allowing guests to experience the fine, well-balanced product and brand on a deeper, more intimate level while discovering the beauty of culture and nature.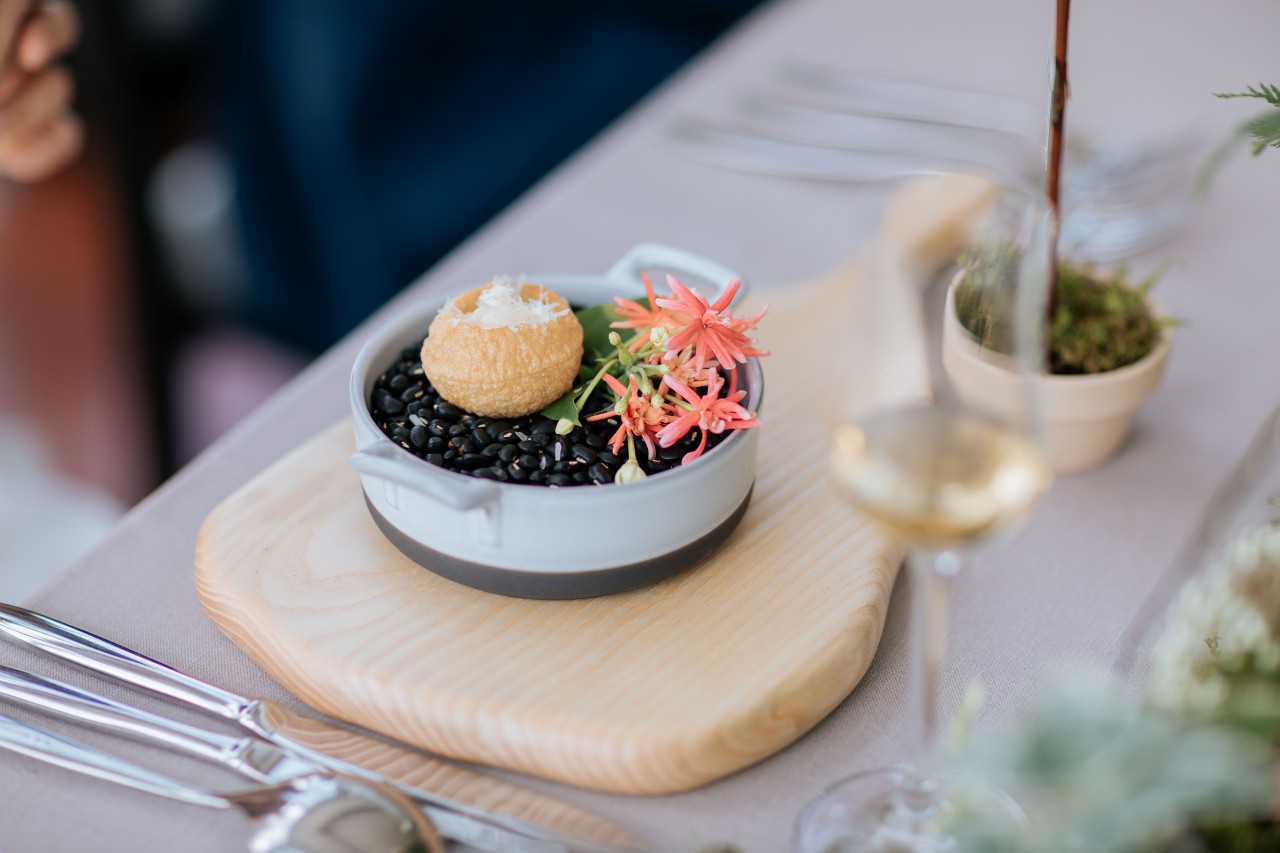 With this goal in mind, Global Malts Ambassador for Bacardi Limited, Mr Matthew Cordiner, will escort a group of elite Vietnamese on a seven-day tour through Scotland in July, where they will enjoy first-hand brand and cultural experiences that money cannot buy.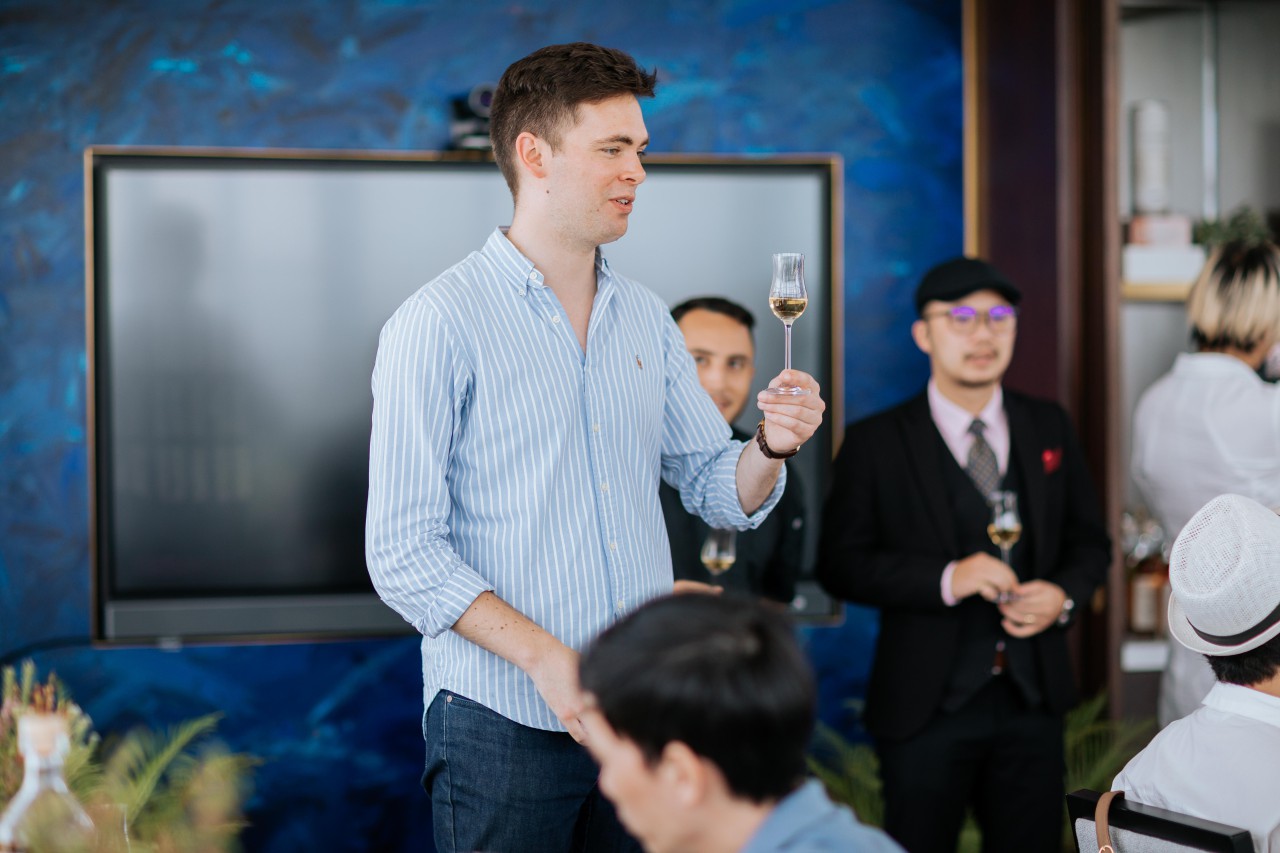 Mr Cordiner is on a mission to discover remote destinations across Vietnam in which to host this special pairing series. "Vietnam is full of beautiful landscapes and rich gourmet culture. We are thrilled to uncover lesser-known spaces and truly believe the Secret Spaces Dining will be recognised as an unrivalled, world-class experience."
Bacardi Vietnam Limited will host Secret Spaces Dining on a regular basis across the country.