Dubai Golf has officially rolled out VIYA to international audiences. VIYA allows customers, both in the UAE and around the world, to book world-class golf, dining, experiences, spas, and more at venues in Dubai and Abu Dhabi.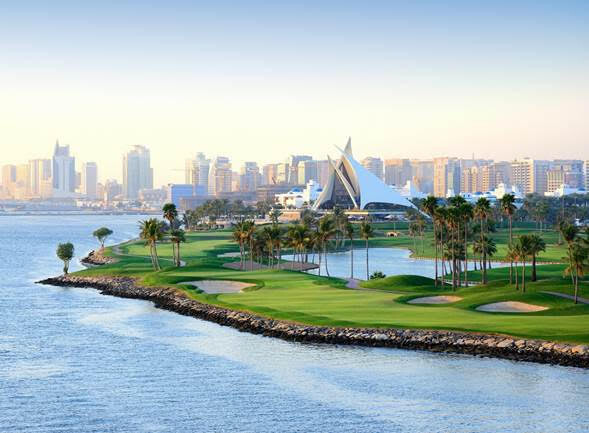 VIYA is a one-stop-shop for those in, and visiting, Dubai and Abu Dhabi. The platform offers golf bookings and seasonal promotions at Dubai Golf's world-class golf venues: Emirates Golf Club, Jumeirah Golf Estates, Dubai Creek Golf and Yacht Club, Yas Links, Yas Acres, Saadiyat Beach Golf Club, and Topgolf Dubai – in addition to numerous other venues in the region.
In addition, the platform contains a variety of dining offerings at a plethora of restaurants and all the pro shops located at each of the Dubai Golf clubs. It can also be used to book spa days and treatments, as well as individual or recurring fitness experiences.
VIYA has been designed to reward customer loyalty, by offering 1 UAE Dirham (local currency) back for every 10 UAE Dirhams spent at a Dubai Golf venue and every other venue on the app – a 10% rewards programme. Whether it be in Dubai or Abu Dhabi, rewards earned on the platform can be redeemed at any other VIYA venue – this includes all restaurants, golf courses, pro shops, spas, gyms, beaches, and at Topgolf.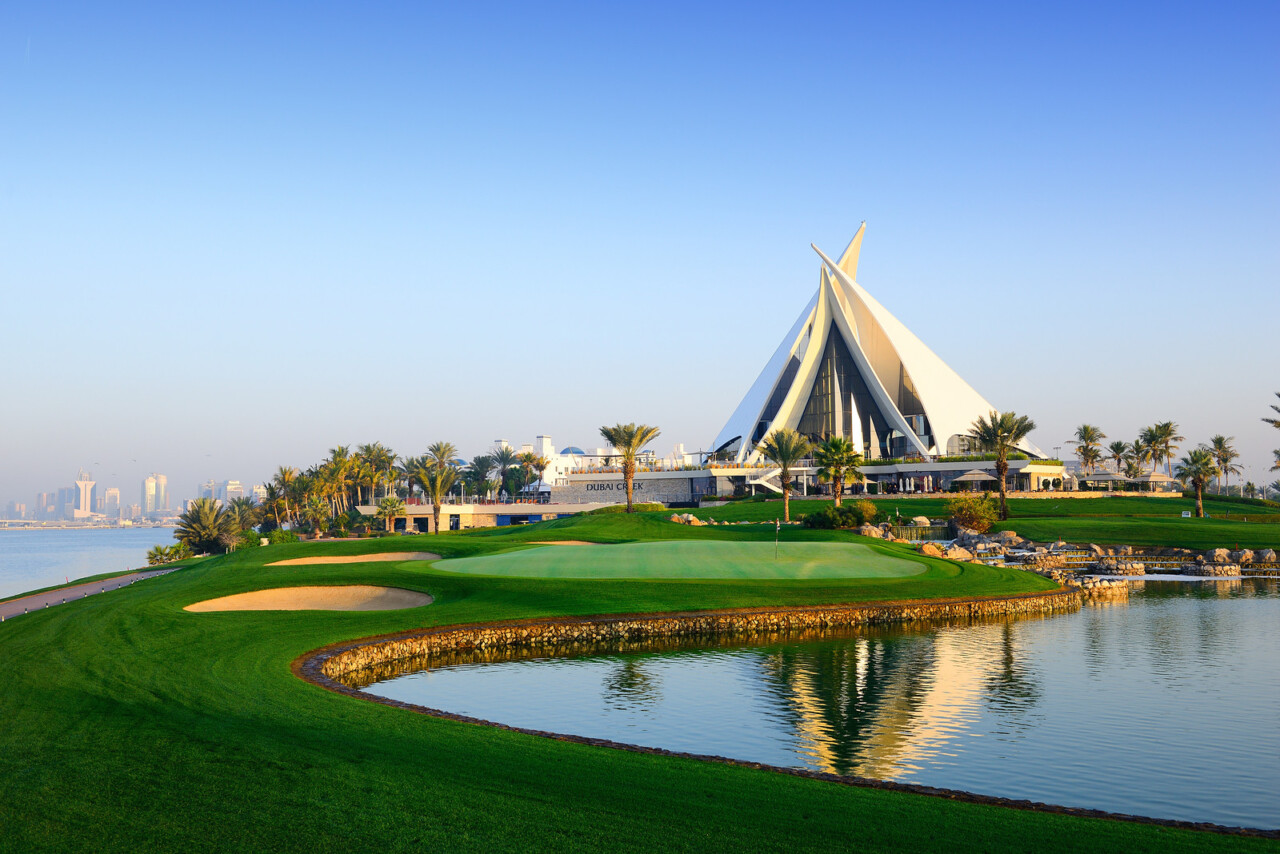 Christopher May, CEO of Dubai Golf (operator of VIYA), said: "VIYA really is the go-to platform for booking golf, leisure activities, and dining in Dubai and Abu Dhabi. It contains the very best of what the area has to offer and features a number of fantastic promotions every week. We also created VIYA with the goal of rewarding our users. We're delighted that with every purchase, users earn rewards in UAE Dirhams that can then be redeemed at other VIYA venues, no matter which they choose to visit."
He added: "While VIYA is a brilliant platform for residents to enjoy, it is now very much a tool that visitors and holidaymakers can utilise during their stay. It's the easiest way to book tee times, dinners, and leisure experiences, and the rewards can be redeemed instantly, allowing visitors to benefit from them during their visit."
VIYA has evolved from its original form as a golf bookings app for members of Dubai Golf clubs, to a fully servicing booking portal for activities and experiences throughout the region. It also now includes a variety of partners from outside the Dubai Golf business, to further enhance the user experience and create a broader offering for customers.
VIYA has already acquired more than 120,000 users in Dubai and Abu Dhabi, and visitors from around the world can now utilise the platform.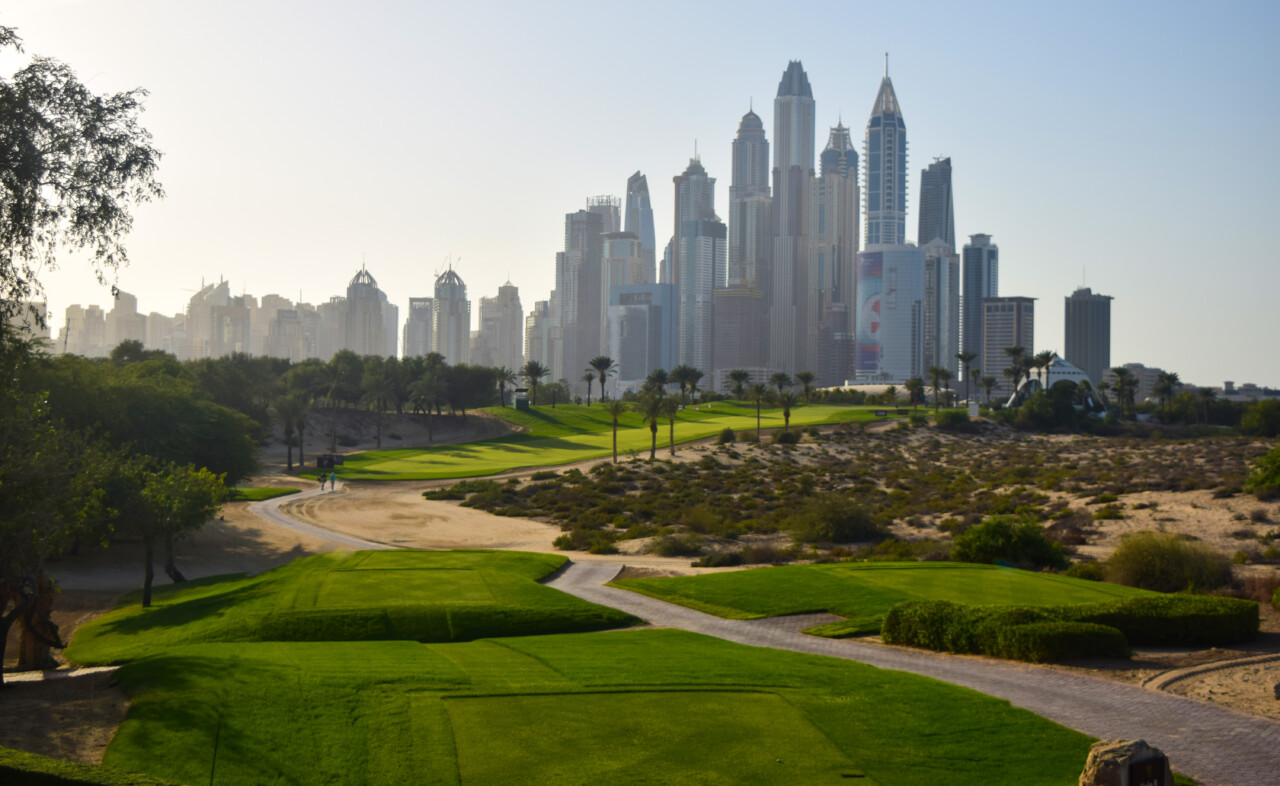 VIYA is free to download, and you can do so by heading to any mobile app store. To explore VIYA, head to: www.viya.ae/ 
For more information on Dubai Golf, head online to: www.dubaigolf.com/
###
About Dubai Golf LLC
Dubai Golf is a prominent golf and leisure company based in Dubai, United Arab Emirates. It owns and operates three world-class golf courses, Emirates Golf Club, Jumeirah Golf Estates and Dubai Creek Golf & Yacht Club. These courses are renowned for their exceptional quality, stunning designs, and challenging layouts. Dubai Golf also manages golf academies, clubhouses, and leisure facilities, providing a luxurious and relaxing experience for golfers and visitors. The company hosts prestigious golf events and tournaments, including the Dubai Desert Classic and DP World Tour. With its commitment to excellence and promotion of the sport, Dubai Golf has helped establish Dubai as a prominent golfing destination, attracting players of all levels from around the world.
Golf Marketing Services Ltd. Registered in England No.3669322. Registered office: The Farmhouse, Essendon Country Club, Bedwell Park, Essendon, Hatfield, Hertfordshire, AL9 6HN VAT Reg No. GB 789 0677 66 This message is intended solely for the use of the individual or organisation to whom it is addressed. It may contain privileged or confidential information. If you have received this message in error, please notify the originator immediately. If you are not the intended recipient, you should not use, copy, alter, or disclose the contents of this message. All information or opinions expressed in this message and/or any attachments are those of the author and are not necessarily those of Golf Marketing Services or its affiliates.