InterContinental Phu Quoc Long Beach Resort has appointed Oliver Horn as General Manager of the 459 room and suite resort on Vietnam's idyllic tropical island.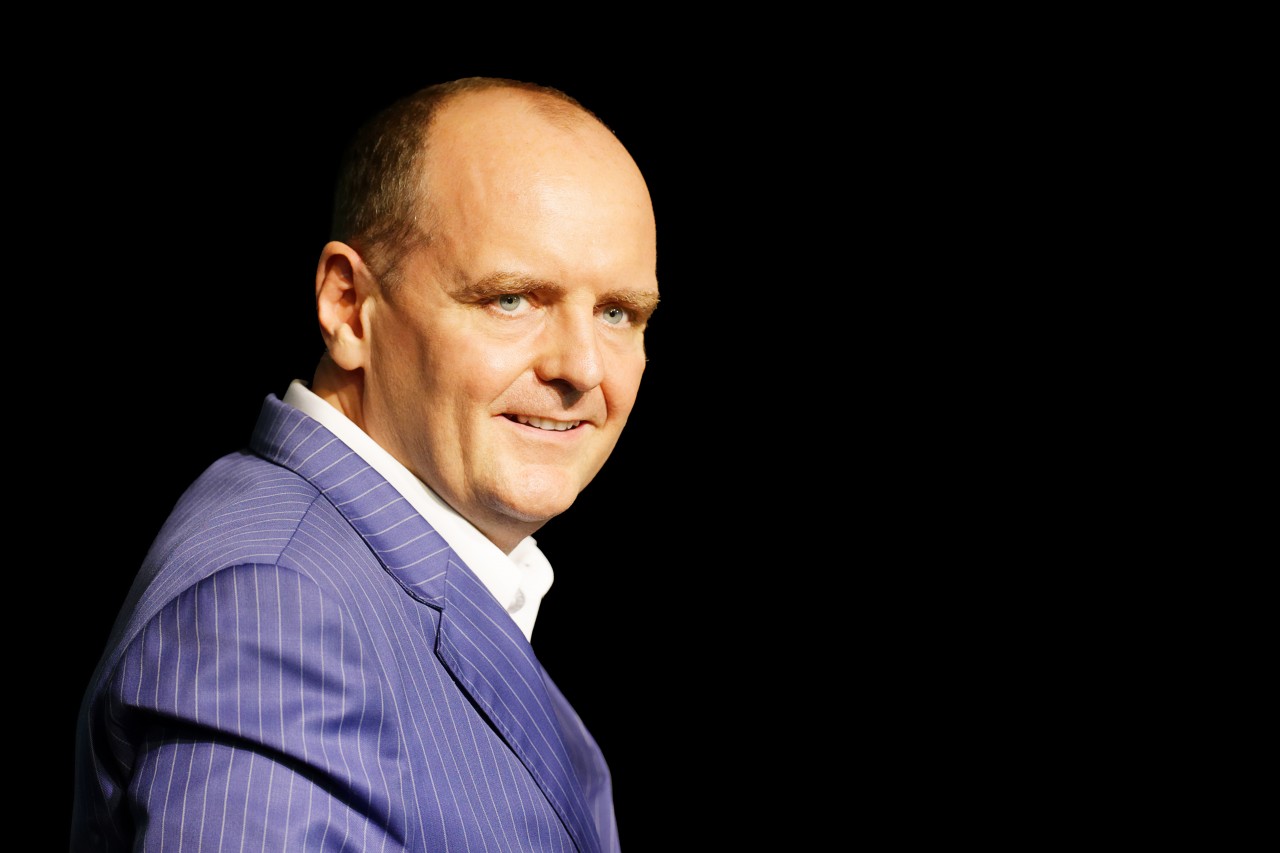 A German native, Oliver Horn's career in hospitality has spanned 30 years during which time he has become well known in the industry as an international business leader with passion and dedication.
Oliver's love for hospitality was kindled at an early age largely due to growing up in a boutique hotel in Bavaria, Germany, owned by his parents. He began his career with InterContinental Hotels & Resorts as an apprenticeship at InterContinental Cologne and his first full time job was Assistant Chief Steward, logistics both inside and outside of the hotel being his favourite area of focus. 
Oliver's impressive career has seen him hold positions at many prestigious international brands such as Metropole Hotel Moscow where he worked as Banqueting Manager, InterContinental London Park Lane as Assistant Food & Beverage Manager, InterContinental London Park Lane as Food & Beverage Manager, InterContinental Warsaw as an Executive Assistant Manager in charge of Food & Beverage and followed by a big move as a hotel's Resident Manager at InterContinental Vienna, Austria. His first role as Hotel Manager was with Grand and COEX InterContinental Seoul in South Korea where he looked after the day-to-day operation of these two high-volume hotels
After his time in Korea, Oliver was appointed General Manager at InterContinental Moscow Tverskaya, tasked with opening the hotel, and at the same time returning IHG to the Russian capital. 
Following 2 years at IHG's headquarters in Denham, UK, as IHG's Director of Operations Support for Europe, Oliver returned to Asia, looking after the opening of Hotel Indigo Bangkok Wireless Road – IHG's first boutique brand hotel in South East Asia. 
Prior to moving to Vietnam, Oliver was General Manager of Crowne Plaza Vientiane, again breaking ground for IHG, bringing the first international five-star hotel to the capital of Laos.
Oliver's appointment as General Manager of InterContinental Phu Quoc Long Beach resort marks a return to the brand that he worked for most of his life. To him the most important part of his work is "providing our colleagues with an environment where they can be at their best when they look after our guests – to me that is the InterContinental brand – and I am thrilled to be back with this wonderful brand".
About InterContinental
®
Phu Quoc Long Beach Resort:
InterContinental® Phu Quoc Long Beach Resort is located on Phu Quoc Island, the largest island in Vietnam, off the south-west coast of Kien Giang Province. Stretching over 20 kilometres, Long Beach is surrounded by turquoise sea, with white sand beaches and magnificent ocean sunsets. InterContinental Phu Quoc is located near the tail end of Long Beach, with a pristine secluded beach exclusively for guests.
The beachfront resort seamlessly combines elegance with local charm across its 459 elegantly appointed Rooms, Suites & Villas, Club InterContinental facilities and exclusive beach access. There are six innovative restaurants and bars for guests to choose from, as well as four swimming pools and a collection of state-of-the-art meetings and convention venues. The destination HARNN Heritage Spa is inspired by traditional Asian medicine and naturopathy, while the fully equipped gym completes the wellness offering with fitness equipment, and yoga and pilates classes. 
Leisure activities include an array of water sports, Planet Trekkers Children's Club, cooking classes, wine tasting and more. Bespoke cultural and destination experiences include excursions such as nature hikes, cultural tours, shopping, night markets and island hopping. 
The resort is 15 minutes' drive from Phu Quoc International Airport and 20 minutes from the main town of Duong Dong.